Life Is Too Short
To Be Anything
But Happy!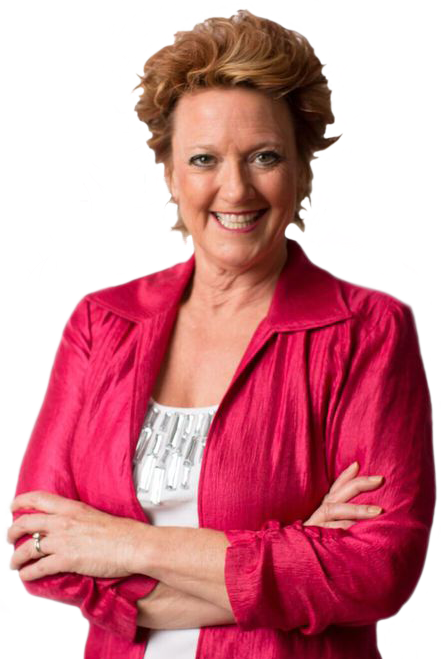 Licensed Mental Health Therapist & International Addictions Counselor
I am Joleen Cook Friders Iowa's Licensed Mental Health Therapist.
My name is Joleen Cook Friders Iowa's Licensed Mental Health Therapist. I am passionate about helping you to achieve that. Don't let your life stressors or mental health hold you back any longer. Contact me today and start living your best life. I am a licensed mental health Therapist &  international addictions counselor, with 25 years of experience helping people all over the USA to live life to the fullest. I offer Teletherapy & phone sessions to make access to care easy for you.
You deserve a counselor that genuinely cares. I offer you the compassion, support, & guidance you need.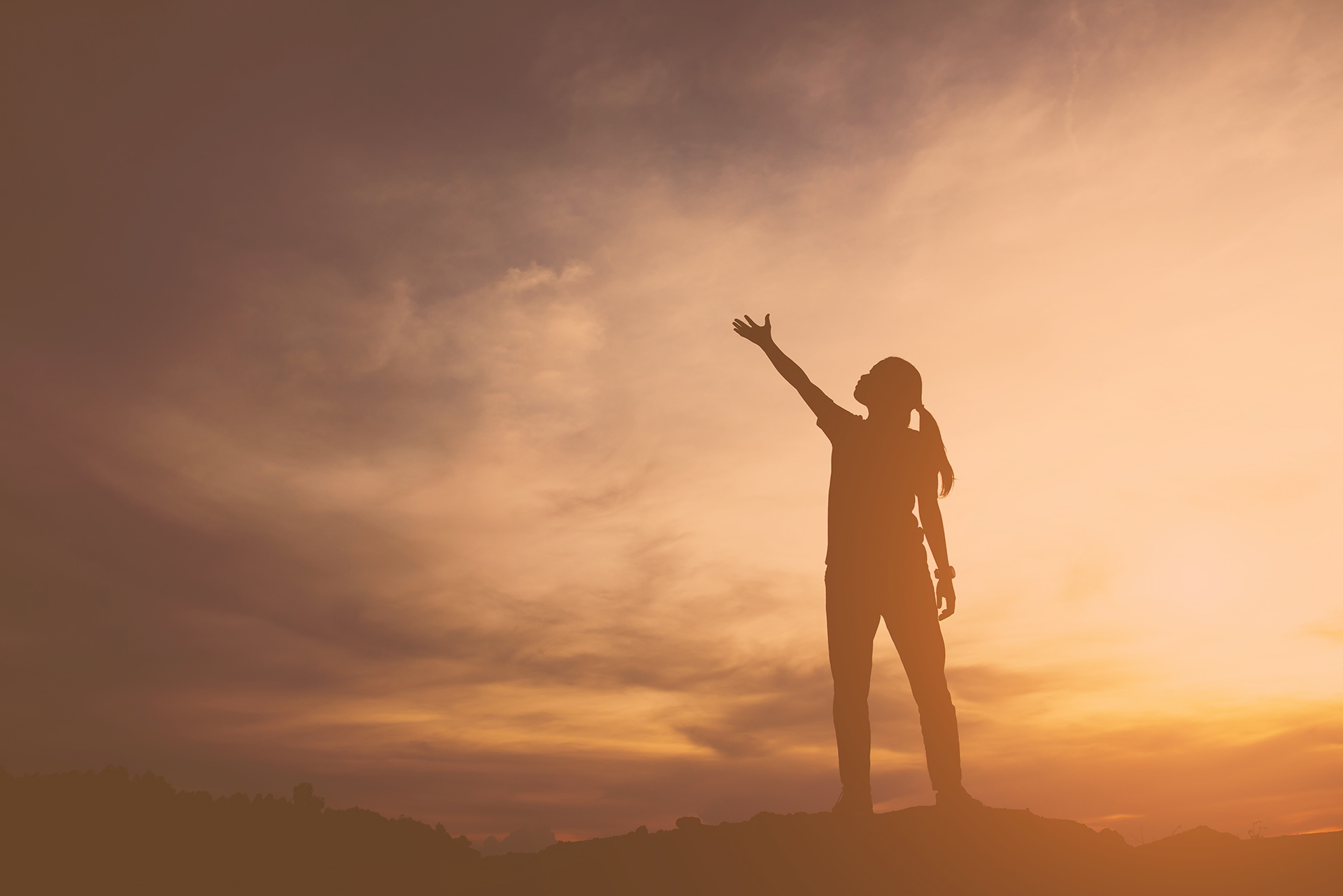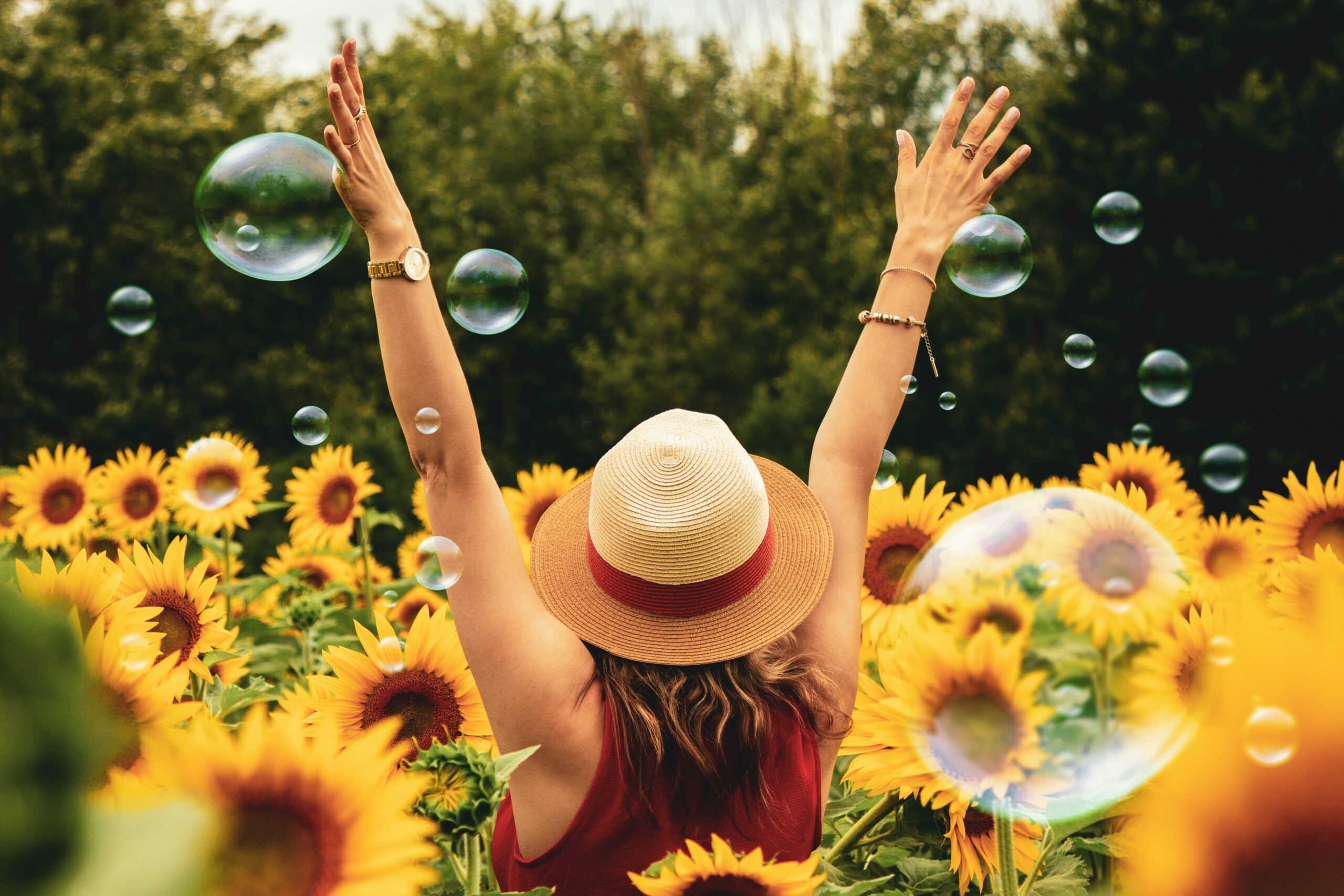 Take control of your mental health.  We are committed to meeting you exactly where you are, providing support that is not only accessible and affordable but also truly awesome. Our goal is to ensure that you have access to the assistance you need, without any barriers or limitations. We understand the importance of affordability, and we strive to offer our support at a price that won't break the bank. But we don't stop there – our support is also designed to be truly awesome. We go above and beyond to exceed your expectations, delivering a level of service that is unparalleled.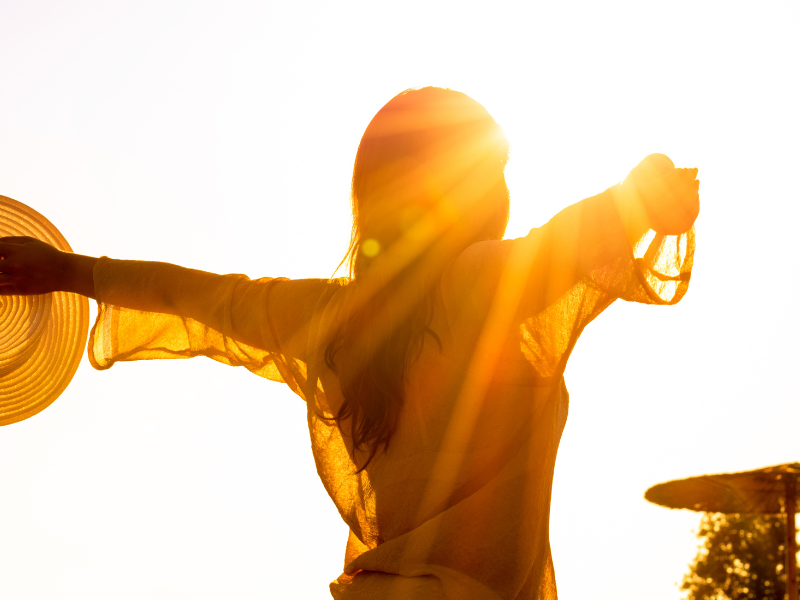 Experience the incredible feeling of true amazement. Countless clients have been astounded by the effectiveness of my approach. Brace yourself for a wave of relief that will wash away your troubles. In just 2-4 sessions, you will experience a level of well-being that surpasses anything you have felt in ages. Honesty, authenticity, and compassion are at the core of my practice, but I also provide the guidance you need to make real progress. No more passive listening, I am here to actively support your journey towards a better life.
Assessing and understanding your own mental health is of utmost importance in order to live a truly satisfying life.
A balanced mental state allows us to effectively manage stress, overcome challenges, and maintain healthy relationships.
Enhance your mental well-being and unlock your full potential!
Joleen's Life Coaching style is relaxed and comfortable. I was able to explore with Joleen ways to bring small, yet, powerful changes in my thoughts and routine ideas; to help in rebuilding and renewing my personal energy, and opening my mind and spirit for personal growth
You've helped me come a long way, Joleen. Still have some moments and issues to deal with, but compared to where I was a year ago, heck a few months ago, I really have felt the difference. My wish is for my husband to find his happy place as well and I have every confidence that you will lead him in the right direction. Thanks again, Joleen!
After leaving your office I felt such a weight lifted off my shoulders and I am excited to tackle my new life. You really helped me put things into perspective and I can't wait to begin implementing what we have discussed. I will definitely come back to you when I am stuck!
Skype counseling (with Joleen) the BEST! I have literally had breakthroughs in my pajamas!
I went to Joleen to deal with my growing up & my current relationship. With Joleen's faith in God & straight out telling me the way it was/is.... I leave her office feeling a weight off of my shoulders!!! I can breath, smile, & be reminded of the good things in my life & my process of dealing with the negatives, and be possitive for the blessings of my day to day life!!!