"I CAN HELP. No matter how you are feeling stuck" No matter where you are.
I am so excited that you are HERE, on the path to making your life better. It tears my heart out to think of people suffering… alone. Reaching out is the most important, & hardest step.You did it! You are here!
Joleen Frideres, LMHC, IADC, NCC
~Licensed Mental Health & Addictions Therapist
If you are ready to GET TO GOOD? Reaaaaal Good!?
Enjoy life? Like yourself? LOVE yourself?
Have a passionate loving relationship?
Feel confident? Joyful? Fulfilled? Love your life!?
Heal from whatever is holding you back?
Then you're ready to go "ALL IN"?
It's YOUR time. Your time is NOW.
The "IT'S MY TIME" package will transform your life!
I am at your service for 16 weeks. We get d o w n to whatever has been holding you back, whatever has you stuck, so that you can R I S E UP to live the life of your dreams!
Invest in YOU…. in your happiness.
Let's do this.
Your L I F E is waiting. Let's do this.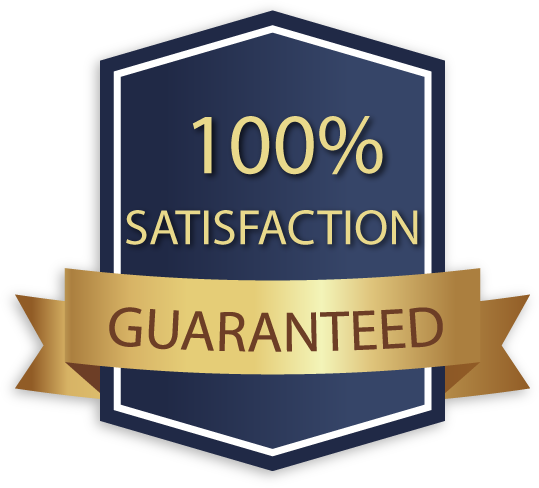 I Can Help You In Different Situations
I make getting help accessible, affordable, & awesome
Clear Lake ~ Algona ~ Emmetsburg
Skype or phone sessions from anywhere!





How Amazing Could You Feel?
Testimonials
How Am I Going To Help You Get To Goooood?
My passion is to help you to "Liberate Your Life":
My passion is to help you to "Liberate Your Life":
Body, Mind, & Spirit.
My approach? I offer what you truly want.
Access when you want, from the comfort of your own home, via Skype or phone. No long wait for an appointment. No waiting room. No crazy extensive paperwork. No records that an entire network of people could see. Maximum confidentiality. Wow!
Mostly, my clients love that my approach works. Get ready to feel relief. Often times in 2-4 sessions my clients feel better than they have felt in a long, long, time. I am honest, authentic, compassionate, yet directive. I do not just "sit & nod".
To have deep, long lasting life transformation you will need to commit to doing the best work of your life. Working FOR yourself, on yourself, developing the most vital component to your life happiness, YOU.
We humans are like rubber bands, sadly resuming to past ways that take us back downhill, instead of ASCENDING! Going all-in for 4 months of your life, brings lasting, ingrained, change. (Ouch! Did I say change?! Yep. Because "If you keep doing what you have always done... you will keep getting what you have always got". Period.
Your call. Literally!
My hope is that you will call me for a free 20 minute consult, right now, to see if I am a good fit for you~
515.341.5800. Let's talk. Today. Not tomorrow.... today. "It's YOUR time".
I am a Mental Health Professional with over 20 years of experience; holding nationally acclaimed certifications as a Therapist, Addictions Counselor, Domestic Violence Advocate, & Therapeutic Group Facilitator.
I have an accredited Masters Degree in Clinical Counseling.
I am Board Certified by the National Board of Certified Couneslors (NBCC).
I have specialized training as a Marriage Counselor, as a Spiritual Mentor, in Love & Logic Parenting, & Certified as a Family Trauma Professional
I have also have a Masters in Public Administration. Plus tons of additional MBA training, to help those building business.
"I make it so that you can afford my services. I accept credit card payments in increments that will work for you. My sessions are $90/hr. (Evenings & weekends special rate)
Often times my clients rejoice that they are feeling significantly better after only 2-4 sessions. See for yourself! Dozens of my clients have shared testimonies right here on my website. Do the math! A few hundred dollars, to create lasting happiness in your life
Counseling with me IS A MUCH WISER ALTERNATIVE TO:
Ongoing agony, aloneness, regret, failed dreams, failed relationships, costly divorce, families being tourn apart, or worse~
Too busy for standard counseling?
I get it! Been there!
I make it easy-peasy for you:
We can Skype or Zoom from anywhere
Mini-sessions * Phone Sessions * Face-time Sessions *Messenger-Sessions * Walking-Sessions * Lunch-Hour-Sessions...
We CAN do this.